Services
Our Wellness Program
About the Wellness Program
Our Wellness Program bridges the gap between the healthcare and fitness industries, offering affordable, semi-supervised fitness programs for people at ALL fitness levels.
At Sport & Spine Physical Therapy, you'll find medical and fitness professionals working side by side in one convenient location, providing the services it takes to achieve and manage an active, productive lifestyle.
Are you someone who has done well with physical therapy and has reached the end of your benefits for the year? We can provide a unique solution to this ever growing problem with post-rehabilitation training. Our staff will construct a personalized exercise program to bridge the gap between one-on-one physical therapy to a semi-supervised exercise routine.
Our sole purpose is to enhance the health, well-being and physical performance of our members by providing high quality effective exercise, wellness, and physical therapy programs.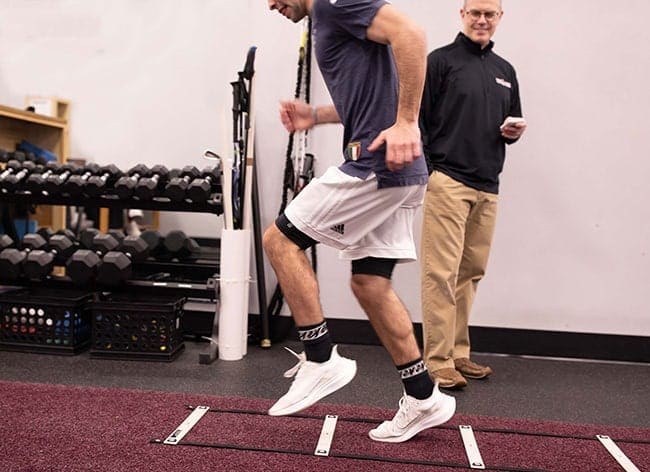 Who can benefit from our Wellness Program?
People whose insurance benefits have run out for physical therapy, but are interested in continuing their post-rehabilitation.
People who have completed their physical therapy program and are looking to maintain their current level of health and wellness.
Individuals whose co-pay is no longer affordable or have experienced a loss of insurance benefits.
Someone who would like to continue to improve their fitness level under the supervision of qualified professionals.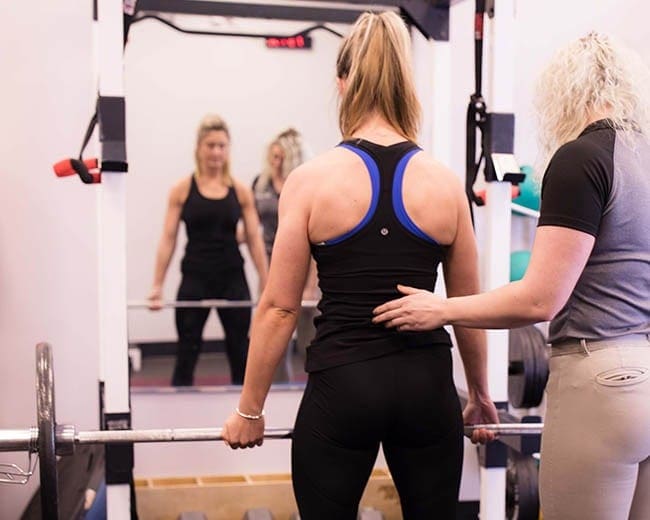 How do you get started in our Wellness Program?
Call to make an appointment with one of our therapists who will tailor an exercise program to fit your personal needs and help you to achieve your wellness goals in a safe, supervised setting.
Then you can follow the plan at your own speed, on your own time at either one of our facilities, no appointment necessary!
Our program has no annual fees, no contracts, and no limit on your monthly visits for just $50.00 a month.
We offer a significant cost savings when you purchase one of our multi-month packages, just ask us about it!
Sign up today and take the first step on the path to your Wellness!
To begin, please download and fill out the Liability Wellness Waiver: