Sidelined with Pain?
Fast Track Your
Recovery with Us!
Sport & Spine Physical Therapy
Evidence-Based Treatments & Expert Care
Is Physical Therapy a good fit for you? Ask yourself…
Are you losing sleep at night because of pain?
Do you want to be treated like a person and not a number?
Are you not being heard enough about your condition?
Do you want to feel treated like the athlete that you are?
Are you not doing what you love to do because pain is holding you back?
Do you want to feel confident that the care you are receiving is evidence-based and delivered in a way that you can understand?
Do you finally want some results?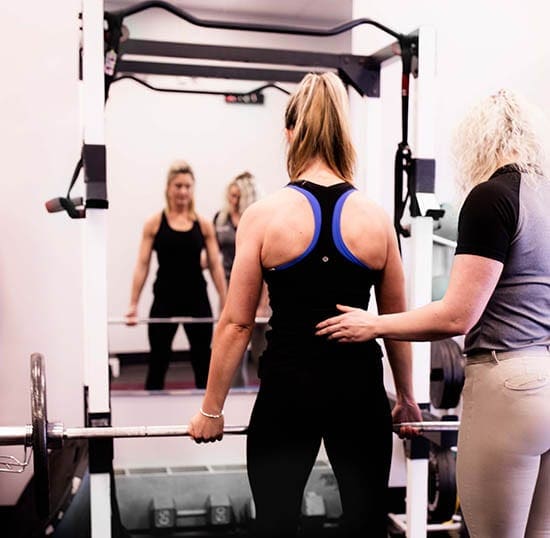 Free exercise videos to help you get started.
Start your treatment journey now
Everyone's needs and rates of progress may be different.
Each phase of the journey is a fundamental component of your overall success.
We Listen
To best understand your unique circumstance & begin a partnership with you.
We Educate
So you become informed & confident in your care
You Move
To improve your mobility & to build functional strength
You Achieve
To ultimately restore, adapt & enhance your previous abilities
Together we become a team
to allow for injury prevention, full-body wellness, & to be your orthopedic resource for life!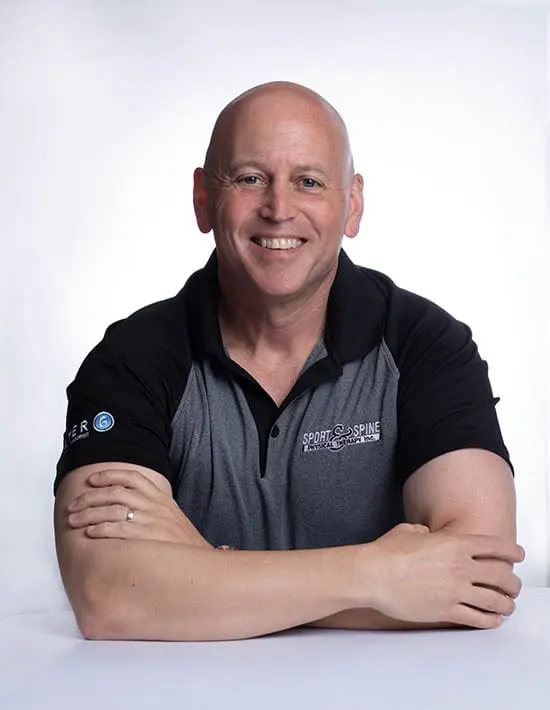 Christopher P. Campbell
Owner | PT, DPT, STC, CSCS, CCI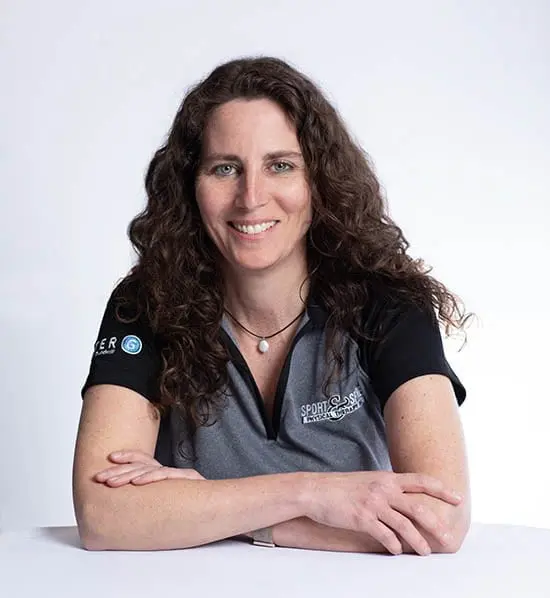 Karen Goldberg
Lead Physical Therapist/PT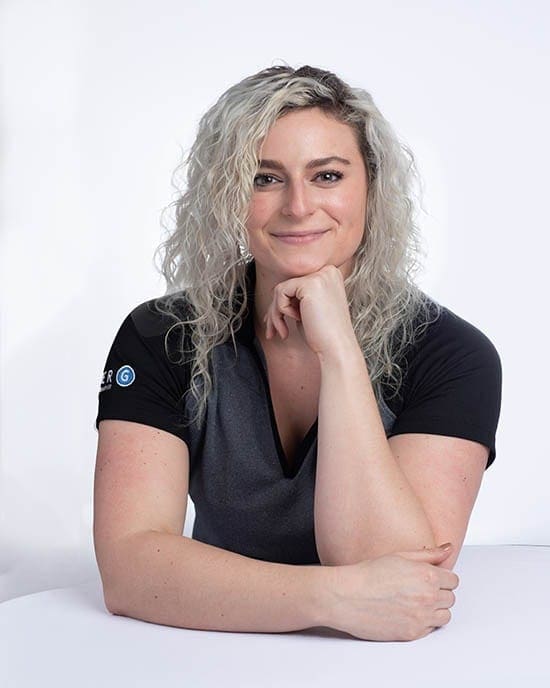 Rachael Arbeit
PT, DPT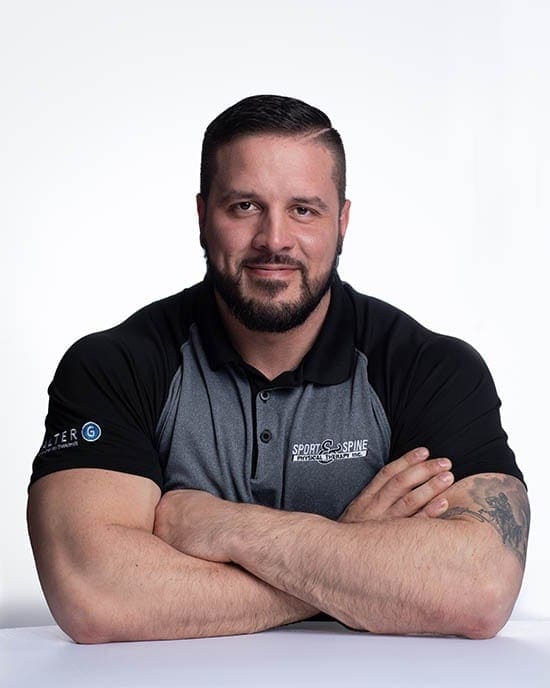 Josh Grover
Chief Operating Officer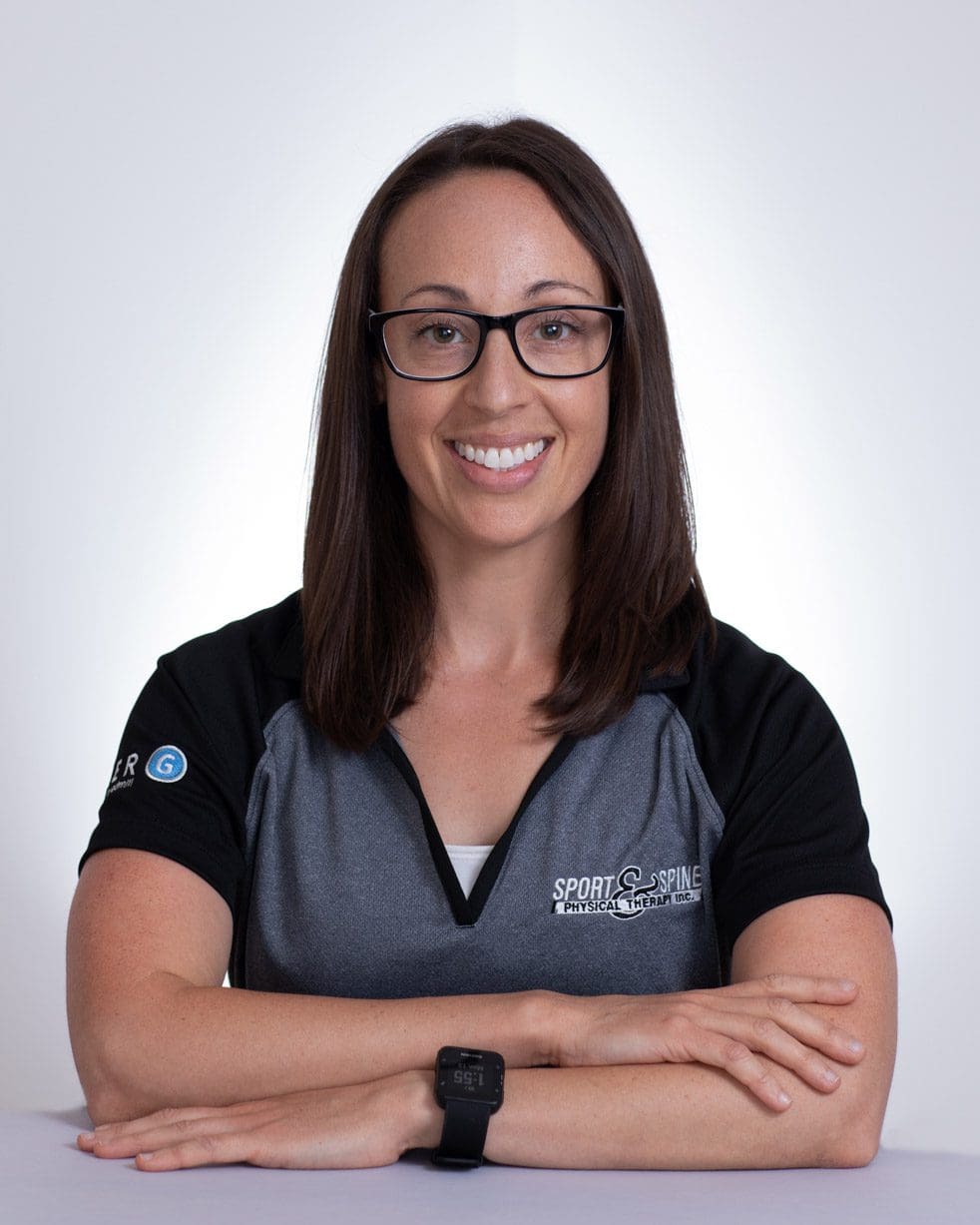 Krista Delcourt
PTA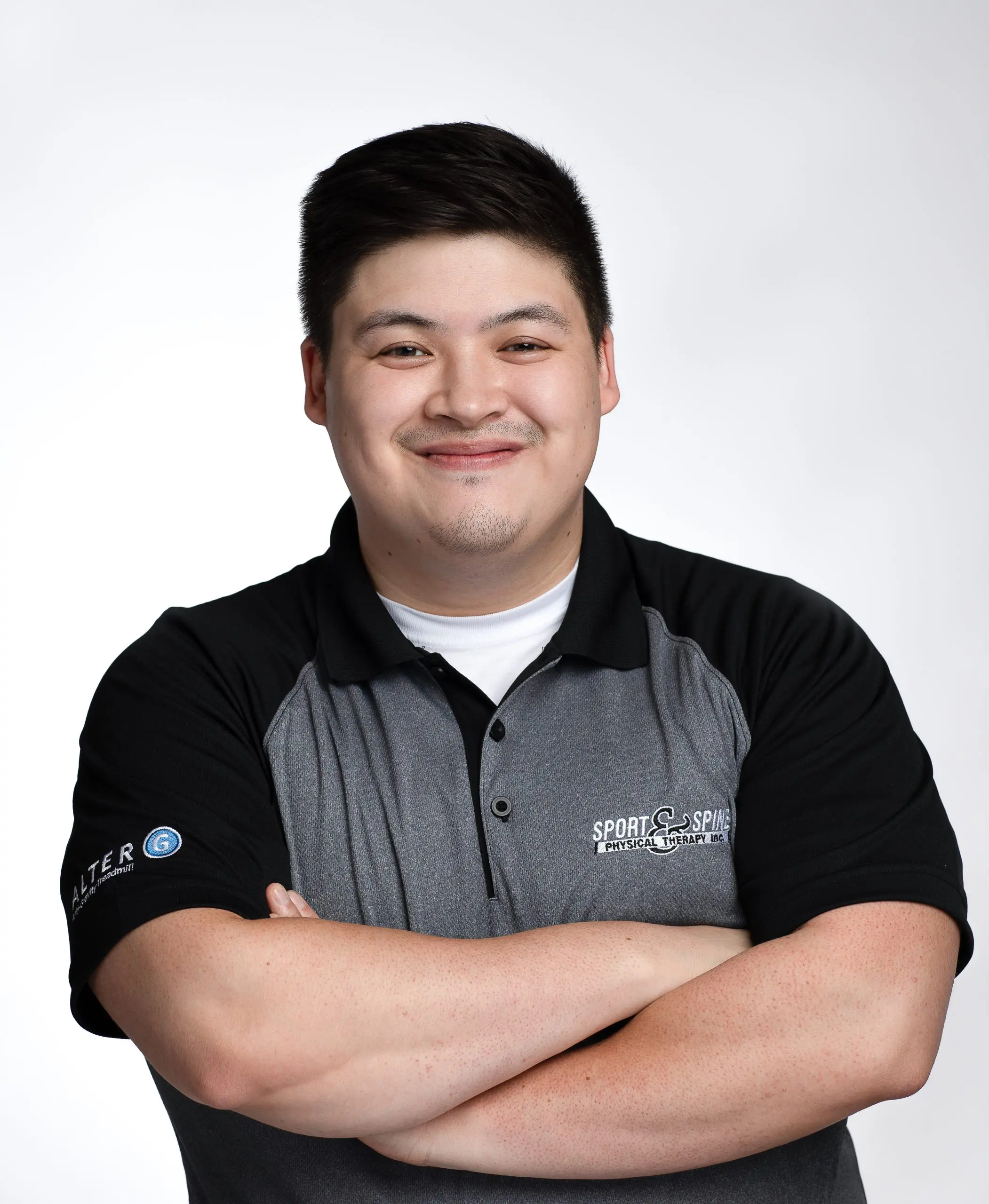 Jarett Miller
PT, DPT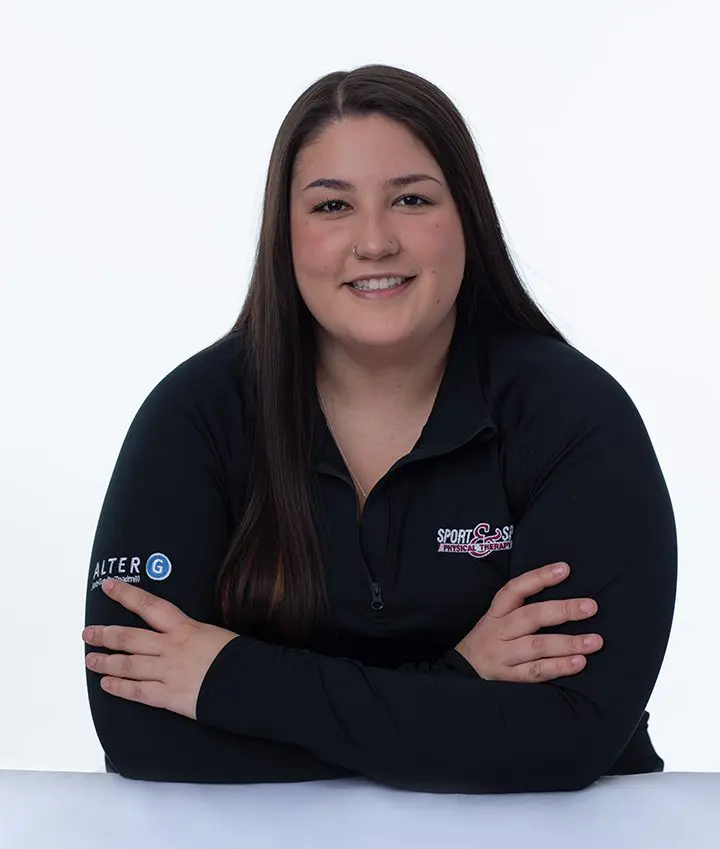 Hanna Hall
Patient Care Coordinator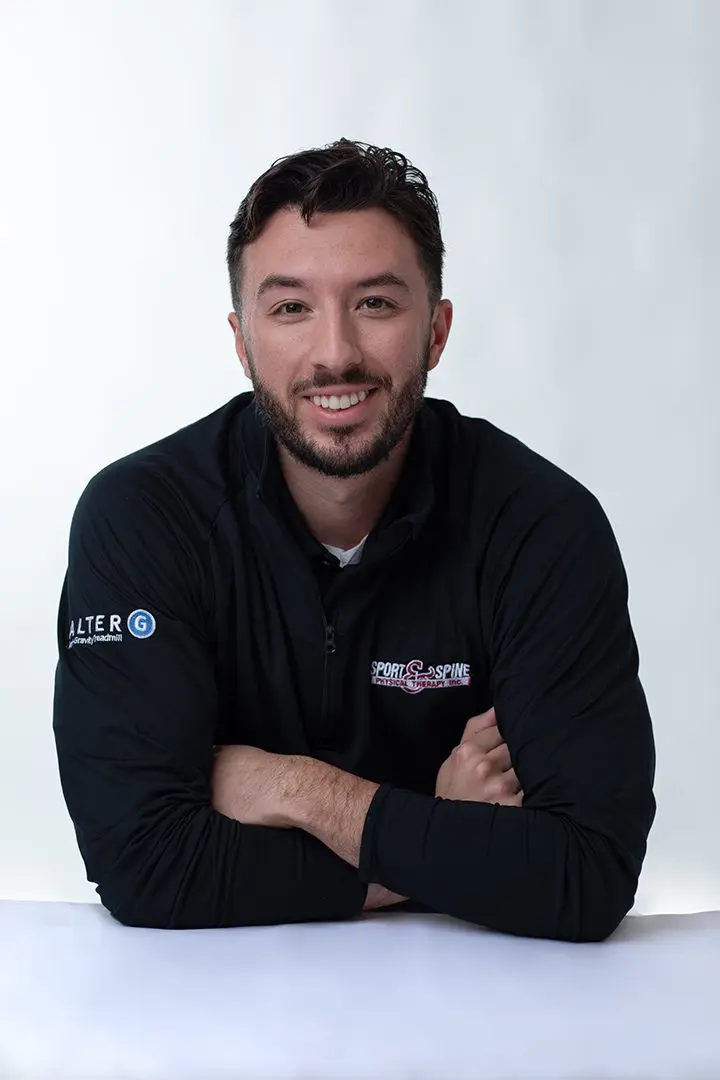 Sam Aldrich
PTA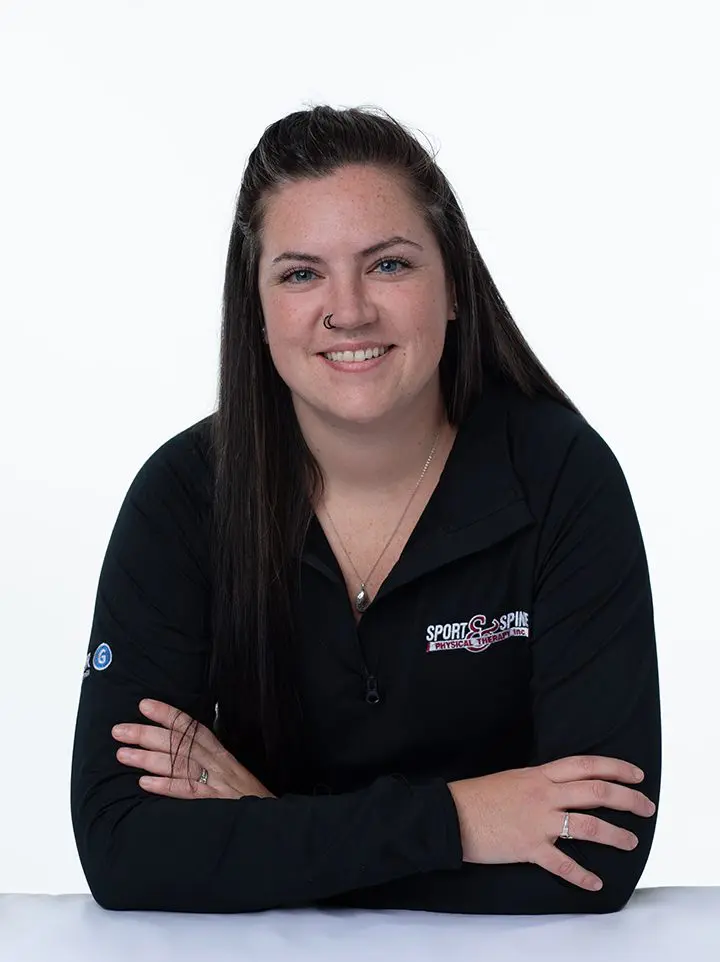 Brit Clough
Patient Care Coordinator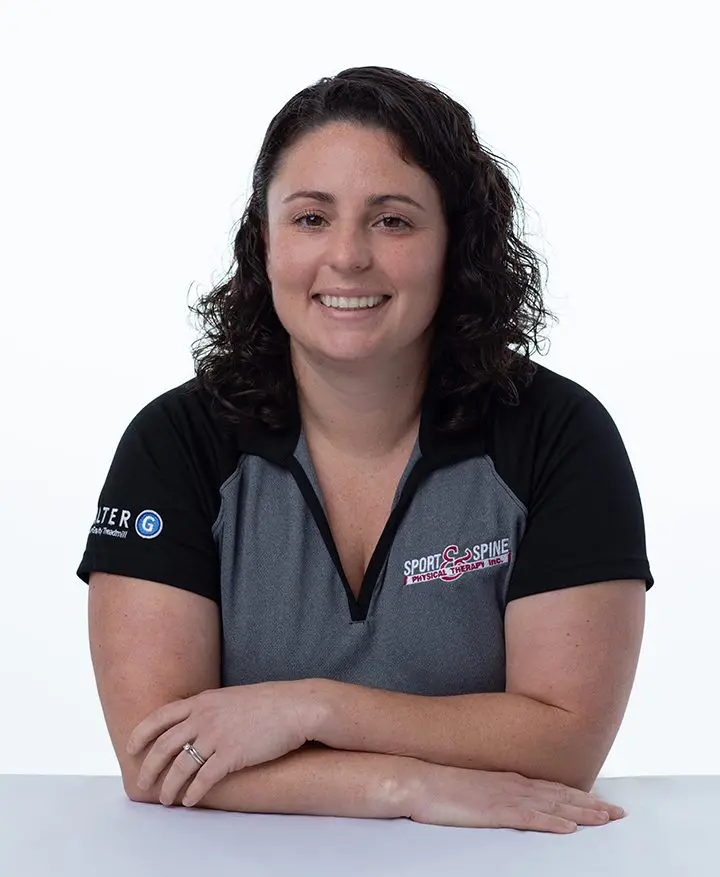 Stefanie Bean
PT, DPT, ATC
What We Treat
Our primary goal for our patients at Sport & Spine Physical Therapy, Inc. is to relieve and treat our patient's variety of conditions including: pain, improve movement, and restore full function to the body. Our secondary goal is to provide preventative healthcare in order to reduce the patient's risk of re-injury of their condition in the future. So we work on treating the initial injury/condition and also treating preventative injuries that may arise from the initial condition in the future. 
How we Treat
Sport & Spine Physical Therapy offers a variety of services that we specialize in, in order to help treat a number of conditions for our patients. We evaluate the individual to figure out which of the many services we offer will best fit their individualized treatment plan. Once we have evaluated the individual patient, we establish a treatment plan based on our services offered and get to work helping our patients heal!
Anti-Gravity Treadmill
This state-of-the-art high tech treadmill is revolutionizing fitness by allowing you to run or walk with reduced impact. Through patented NASA technology, the anti-gravity treadmill provides up to 80% body weight support while reducing stress and strain on your body. The benefits of the AlterG include the ability to control gravity, therefore reducing your body weight as you stand, balance, walk or run.